Careers
Join the Finch Global Team
Not only do we seek out the best and brightest - but we aim to find those that genuinely want to be part of something that will transform an industry.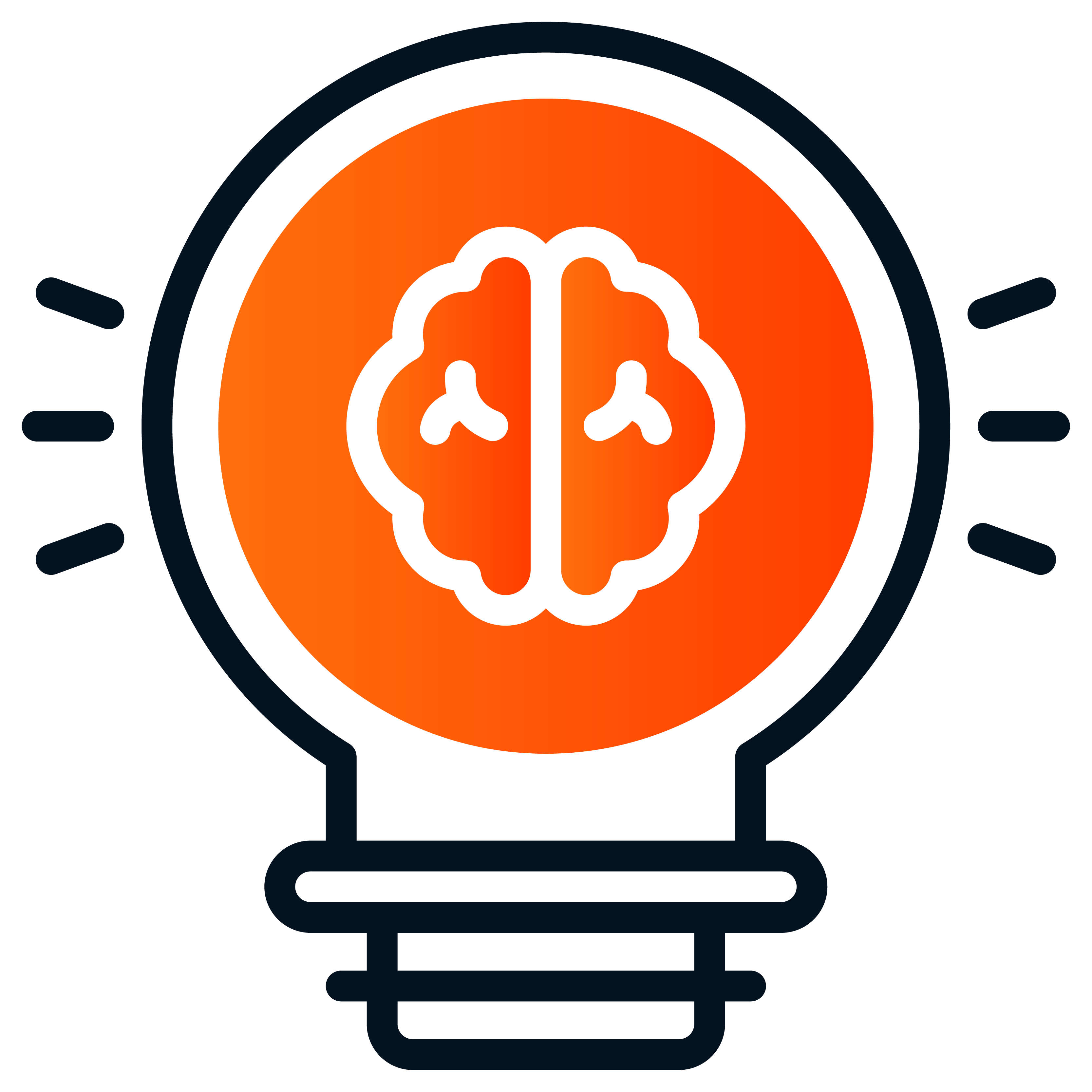 Passion
We hire unique individuals who are passionate and devoted to their lives outside of work. Why? Because we know they'll bring the same passion to what they do at Finch.
Talent & Fit
Finding and nurturing unique talent is what has brought Finch this far - and we're not stopping now. We continue to search for people with unique perspectives, talent, and a passion for what they do.
Balance
Some of our team works remotely, some take advantage of our flex scheduling and PTO. Whatever allows you to accomplish incredible work.
sales
eCommerce Sales Strategist
Flexible
Full Time
The eCommerce Sales Strategist will work with our prospective customers in the sales process by reviewing the details of their paid media strategies and past performance to create a thoughtful and considered paid media growth plan.