Sound familiar?
Time to get strategic with Amazon Ads
Your products need to be on Amazon in the modern eCommerce landscape. But if the competition is able to throw millions of dollars at the algorithm, what chance do you have?

Over 60% of online shoppers begin their search on Amazon - and with Amazon Sponsored Ads taking more and more of the results page real estate, it's getting expensive to stay visible.

Finding the right mix is what we do.
Expertise
Finch knows Amazon Ads
We've know how important it is for eCommerce brands to compete on the Amazon Marketplace. But we also know that Amazon is just one marketplace. We'll work with you to understand how Amazon should fit into your profit engine - when it makes sense to spend more or less based on your unique growth goals.
Expert Amazon Sponsored Ads Team
Management of All Amazon Ad Types
DSP Management & Optimization
Bid Automation at All Levels
Automated Real-time Keyword Harvesting
Achieve growth on Amazon
We have a proven growth process for eCommerce
Sometimes the best strategy is NOT to spend more. Amazon is one part of the growth puzzle for eCommerce.
1. Data Cleanup
We'll connect your Amazon Ads data to the Finch Platform so we can trust what we find.
2. Strategize
The Platform will reveal opportunities for growth then recommend a plan to achieve it.
3. Execute & Iterate
Our team will help you prioritize, execute, and measure your growth objectives.
Ready to grow?
Learn how the Finch platform enables new growth.
Our partnerships all start the same way - with a quick chat to make sure we're right for each other. Let's get started.
Free review of your ad channels.
Guided tour of the platform.
Success stories
Our results speak for themselves
Pinterest
How we helped Festive Lights achieve a 25X ROAS
UK-based retailer of decorative lighting and accessories exceeded Q4 2022 goals by adding Pinterest Ads to their channel-growth mix.
Paid Search
How we found the perfect mix of channel strategy & KPIs for Springlane
With the Finch Platform, Springlane was able to plan, execute and manage the entire eCommerce strategy all in one place.
Resource library
Explore our latest eCommerce content
The Hidden Potential of Upper Funnel Campaigns in Amazon Advertising
While Sponsored Products campaigns are the most commonly used, many sellers overlook the potential of Sponsored Brand and Sponsored Display...
Finch Awarded Amazon Advanced Partner Status
Finch has achieved the title of Amazon Advanced Partner. Upgraded from the Verified Partner status, Advanced is the highest level of Amazon...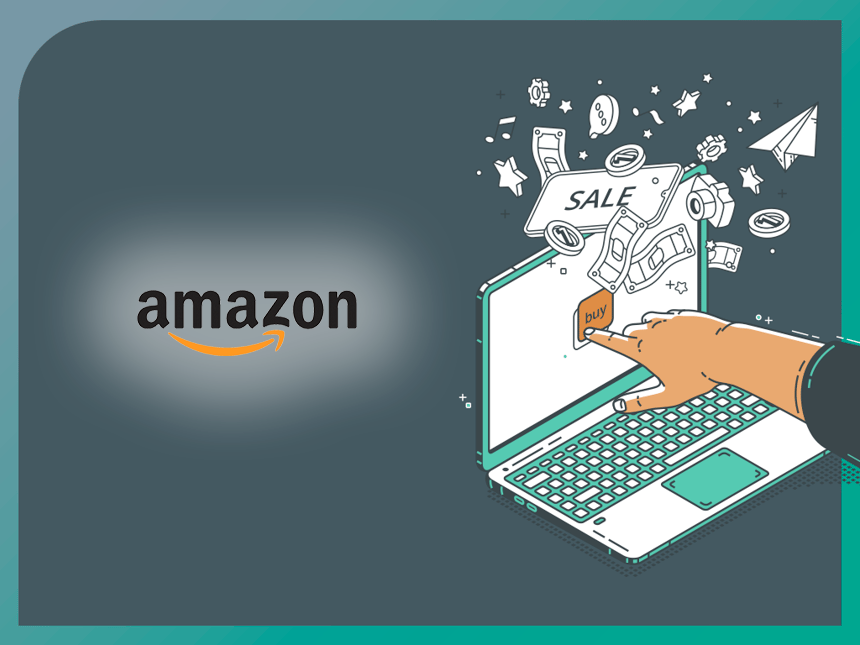 Unlocking the Potential of Amazon Brand Advertising
Amazon is a crucial marketplace for eCommerce brands. But how do you get the most out of it as a brand owner? And how do you measure succes...