The DSP Solution
Real-time Demand Side Platform Bidding
Serve ad content across all types of programmatic ads, including Display, Video, CTV, Audio, DOOH, Pre-roll, and Native-sourced directly from the publisher.

DSP not only serves beyond the walled-garden marketplaces, but provides visibility into detail lists of where your ad shows and what happens when it displayed.

Great for Prospecting. Outstanding for Retargeting

Now you can ensure that your ads are being shown in proper context to the right people, at the right times in all of your ad channels.
Track your audience with Unified ID 2.0 across:
Pre/post/mid-roll & Popup Video Ads
Expertise
How do DSPs work?
DSPs are powerful marketing automation tools that allow you to target high quality traffic at scale across almost any part of the web at once.

Once you upload your creative media into a DSP, set a campaign budget, and set targeting parameters, the platform scours the web to find your audience and show them your ads.

DSP flips the usual marketing funnel on its head. It takes out the guess work for marketers so you can be confident the right people are seeing your ads.
Maximize your reach with DSP
We have a proven growth process for eCommerce
Sometimes the best strategy is NOT to spend more, but to reach the right folks. DSP is one part of the growth puzzle for eCommerce.
1. Data Cleanup
We'll connect your advertising data to shopping cary conversion & site analytics data.
2. Strategize
The Platform & experts will reveal opportunities for growth then recommend a plan to achieve it.
3. Execute & Iterate
Our team will help you prioritize, execute, and measure your growth objectives.
Ready to grow?
Stabilize your growth with Finch DSP.
Our partnerships all start the same way - with a quick chat to make sure we're right for each other. Let's get started.
Free review of your ad channels.
Data review & cleanup tips.
Testimonials
What our amazing clients are saying
"With the Finch platform, we have individual dashboards and reporting statistics centrally in one place. This makes monitoring of our search and shopping campaigns immensely easier."
"Finch improved our existing Google and Bing search campaigns greatly and helped us expand into Amazon advertising."


Success stories
Our results speak for themselves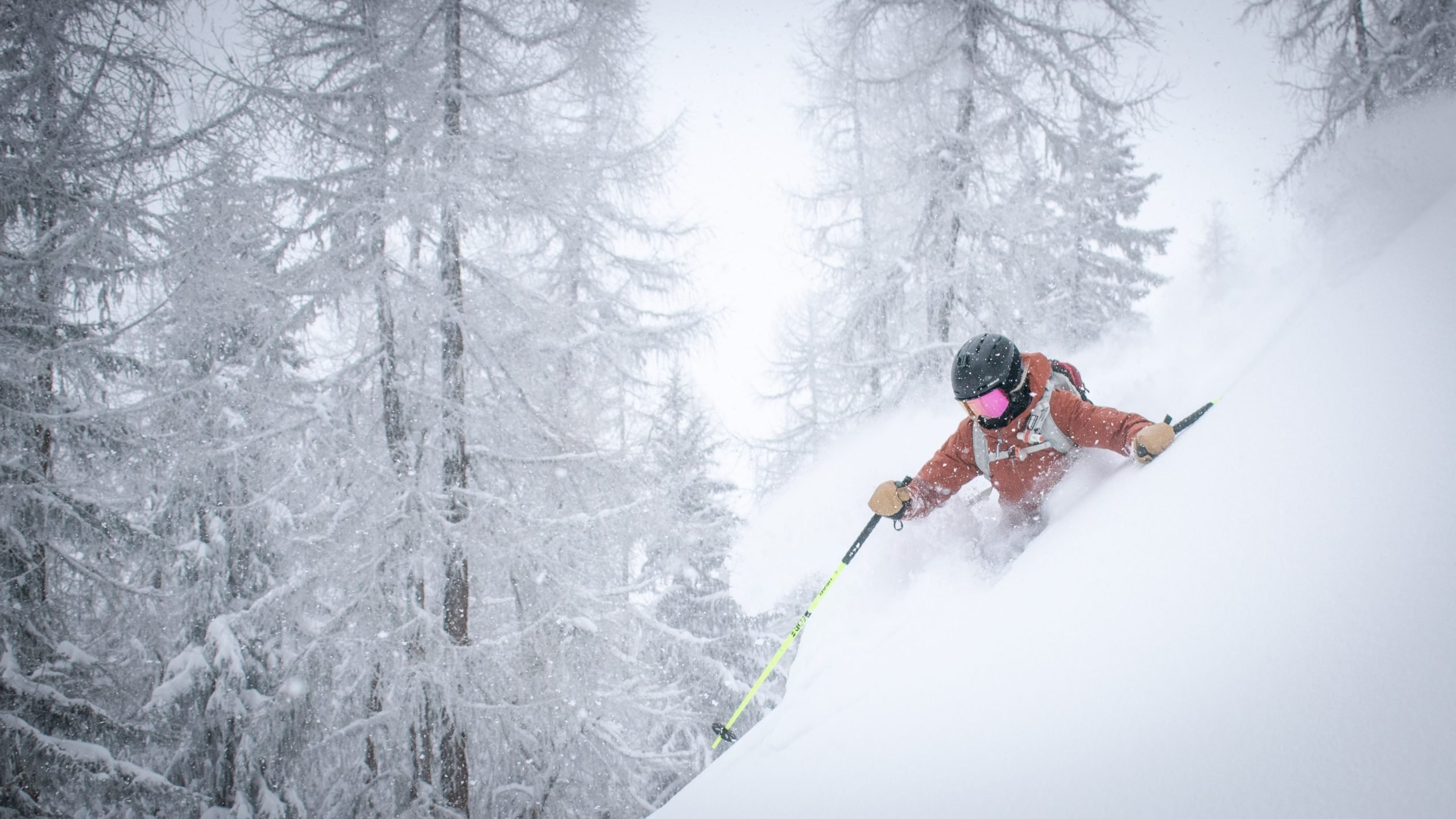 Holistic Growth
How we helped L9 Sports dramatically expand their reach & profit
Utah-based sporting goods supplier effectively expanded their channel footprint based on a customized cross-channel growth plan.
Paid Search
How we found the perfect mix of channel strategy & KPIs for Springlane
With the Finch Platform, Springlane was able to plan, execute and manage the entire eCommerce strategy all in one place.
Resource library
Explore our latest eCommerce content
Maximizing Q4 for eCommerce: The Importance of Early Planning
Maximizing Q4 eCommerce success is crucial for eCommerce businesses. Early planning is key to capitalize on BFCM. Adapt to changing dynamic...
Powerful Creative Design Solution for Finch Clients
Finch has partnered with creative design agency Flocksy to provide discounted design services to our clients as we add to our full service ...
Avoiding the eCommerce ROAS Trap with Better Metrics
As capital has become more expensive, eCommerce brands should look to get smarter about the metrics they use to gauge success. ROAS leaves ...