Sound familiar?
The data says your paid search is working, but revenue is flat
Ad platforms like Google Ads don't measure and report on metrics important to grow YOUR business (MER, CAC, LTV). They measure metrics important to grow THIER business (ROAS).

This is how your paid search advertising data can show success without increasing your revenue. We'll fix that.
Expertise
Finch knows paid search
✓ Google Performance Max
✓ Product Feed Optimization
✓ Amazon Sponsored Brands
✓ Google Shopping
✓ Targeted Remarketing
✓ Ad Creative & Testing
Achieve growth in paid search
We have a proven growth process for eCommerce
Sometimes the best strategy is NOT to spend more. Paid search is one part of the growth puzzle for eCommerce.
1. Data Cleanup
We'll connect your marketing channel data to the Finch Platform so we can trust what we find.
2. Strategize
The Platform will reveal opportunities for growth then recommend a plan to achieve them.
3. Execute & Iterate
Our team will help you prioritize, execute, and measure your growth objectives.
Ready to grow?
Learn how the Finch platform enables new growth.
Our partnerships all start the same way - with a quick chat to make sure we're right for each other. Let's get started.
Free review of your ad channels.
Guided tour of the platform.
Success stories
Our results speak for themselves
Paid Search
How we helped Level Nine Sports increase YoY revenue by 81%
The plan included measurable KPIs, tasks, and trackable milestones attached to integrated reporting dashboards that deliver granular insights.
Paid Search
How we found the perfect mix of channel strategy & KPIs for Springlane
With the Finch Platform, Springlane was able to plan, execute and manage the entire eCommerce strategy all in one place.
Testimonials
What our amazing clients are saying
"With the Finch platform, we have individual dashboards and reporting statistics centrally in one place. This makes monitoring of our search and shopping campaigns immensely easier."
"Finch improved our existing Google and Bing search campaigns greatly and helped us expand into Amazon advertising."


Resource library
Explore our latest eCommerce content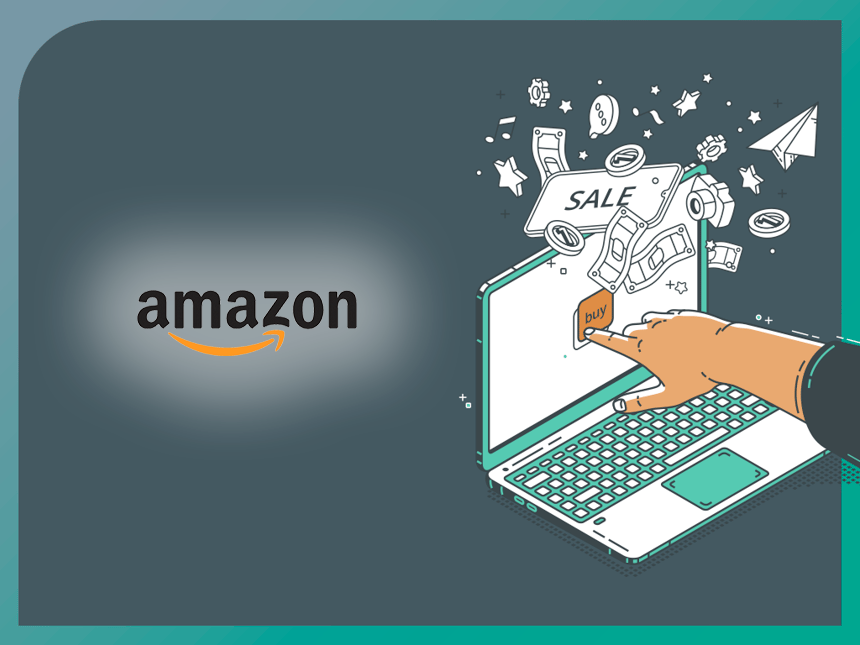 Unlocking the Potential of Amazon Brand Advertising
Amazon is a crucial marketplace for eCommerce brands. But how do you get the most out of it as a brand owner? And how do you measure succes...
Mastering Google Performance Max for eCommerce
Google Performance Max is the new standard for advertisers. On one hand, it makes everything simpler. On the other, it takes away customiza...
5 Ways to Increase Customer Loyalty in eCommerce
Loyal eCommerce customers are worth up to 10 times as much as their first purchase. It's essential to focus on increasing customer loyalty.