What we do
Growth as a Service for eCommerce Brands
We'll work as an extended part of your marketing and revenue teams to connect the marketing funnel to the revenue metrics of your shopping cart - revealing profitable growth opportunities. Then we'll help plan and execute your growth plan using the Finch platform.

What to expect
A true partnership aimed squarely at increasing eCommerce profits
Does your marketing strategy target growth?
Identify growth opportunities in your data
Once your data is merged and trustworthy, we can use it to diagnose leaks in your profit engine. Then we'll use the Finch 5x5 Methodology to create objectives you can track and manage from the Finch platform to reach business profit goals.
Is your marketing measurable and repeatable?
Execute on objectives, analyze, repeat
Your dedicated Finch account team will be in regular contact as they monitor the success of your campaigns using powerful and insightful dashboards. Imagine managing all of your marketing and business data in the same platform that tracks progress toward your goals.
Expertise
Finch knows eCommerce
The modern buyer journey for eCommerce brands is complex. You need a partner who can navigate marketplaces, social & paid channels, shopping cart conversion, and all the data involved.
Ready to chat?
Let's get to know each other a little better.
Our partnerships all start the same way - with a quick chat to make sure we're right for each other. Let's get started.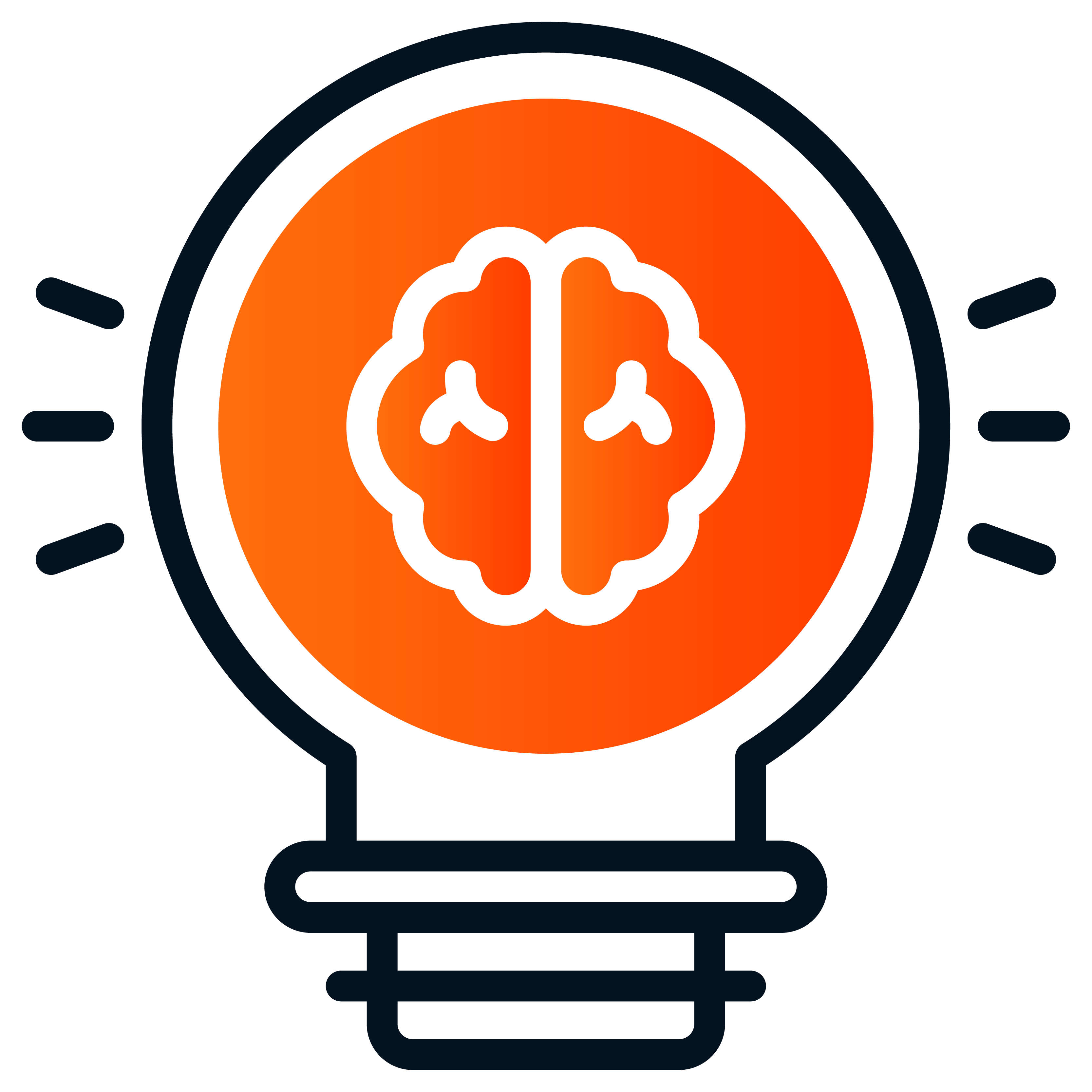 Dedicated Team of Experts
When you partner with Finch, you get a true partner. It's that simple. You get our experts on your growth team.
The Finch Platform
Connect your marketing channel data to business revenue data, view in powerful dashboards, & manage growth projects.
Revenue Optimization
We'll find the most profitable paths to move visitors to customers to repeat customers - including unique promotional plays and more.
Resource center
Browse our latest eCommerce content
The Hidden Potential of Upper Funnel Campaigns in Amazon Advertising
While Sponsored Products campaigns are the most commonly used, many sellers overlook the potential of Sponsored Brand and Sponsored Display...
Finch Awarded Amazon Advanced Partner Status
Finch has achieved the title of Amazon Advanced Partner. Upgraded from the Verified Partner status, Advanced is the highest level of Amazon...
How To Build Ad Creative Testing Roadmaps That Win
Let's discuss the purpose of iterative ad creative testing, key elements to success, and best practices to ensure we continue to learn & de...