A team with a plan for growth
We are 100% eCommerce growth focused
We ONLY work with eCommerce brands looking for profitable growth. The Finch platform makes it easy to identify your best customers, find more, and have them return, time after time.
Conversion Optimization
Turn your eCommerce site into a streamlined conversion engine to ensure visitors find what they're looking for and convert easily.
Funnel Optimization
We'll find the most profitable paths to move visitors to customers, to repeat customers - including unique promotional plays.
What to expect from a Finch partnership
Connected, Clean Data
You need trustworthy data to make intelligent decisions. Our team will bring your marketing and business data together for one source of truth - a foundation for future growth.
Growth Strategy
We've developed a methodology that uses your data to identify gaps and weaknesses in your revenue engine - then jumps in to deploy the strategies
The Finch Platform
The Platform brings your clean data into powerful dashboards so you can track growth and launch/manage marketing projects from the same place.
Ready to grow?
Learn how the Finch platform enables new growth.
Our partnerships all start the same way - with a quick chat to make sure we're right for each other. Let's get started.
Free review of your ad channels.
Guided tour of the platform.
Testimonials
What our amazing clients are saying
"With the Finch platform, we have individual dashboards and reporting statistics centrally in one place. This makes monitoring of our search and shopping campaigns immensely easier."
"Finch improved our existing Google and Bing search campaigns greatly and helped us expand into Amazon advertising."



Resource library
Explore our latest eCommerce content
The Hidden Potential of Upper Funnel Campaigns in Amazon Advertising
While Sponsored Products campaigns are the most commonly used, many sellers overlook the potential of Sponsored Brand and Sponsored Display...
Finch Awarded Amazon Advanced Partner Status
Finch has achieved the title of Amazon Advanced Partner. Upgraded from the Verified Partner status, Advanced is the highest level of Amazon...
How To Build Ad Creative Testing Roadmaps That Win
Let's discuss the purpose of iterative ad creative testing, key elements to success, and best practices to ensure we continue to learn & de...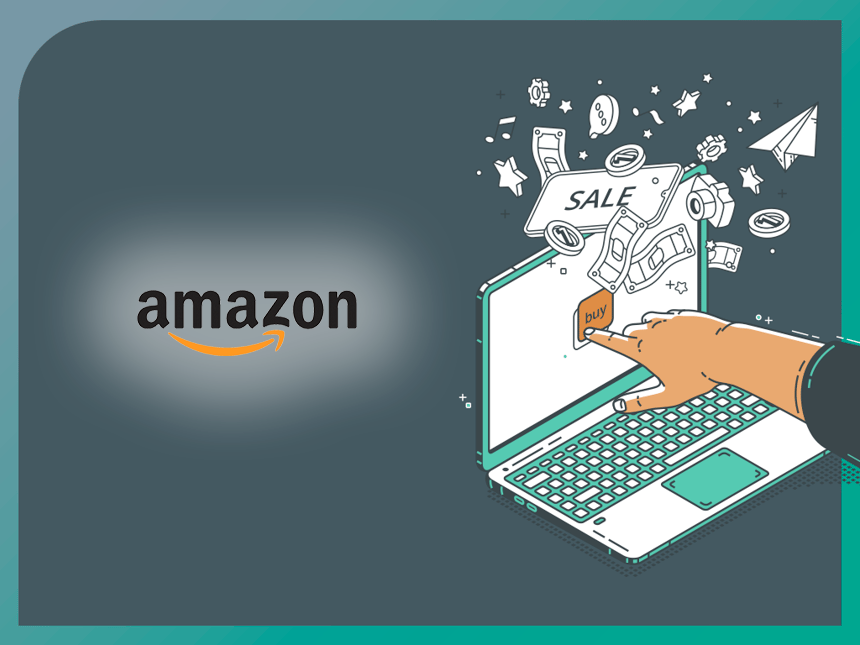 Unlocking the Potential of Amazon Brand Advertising
Amazon is a crucial marketplace for eCommerce brands. But how do you get the most out of it as a brand owner? And how do you measure succes...